Contact Michelle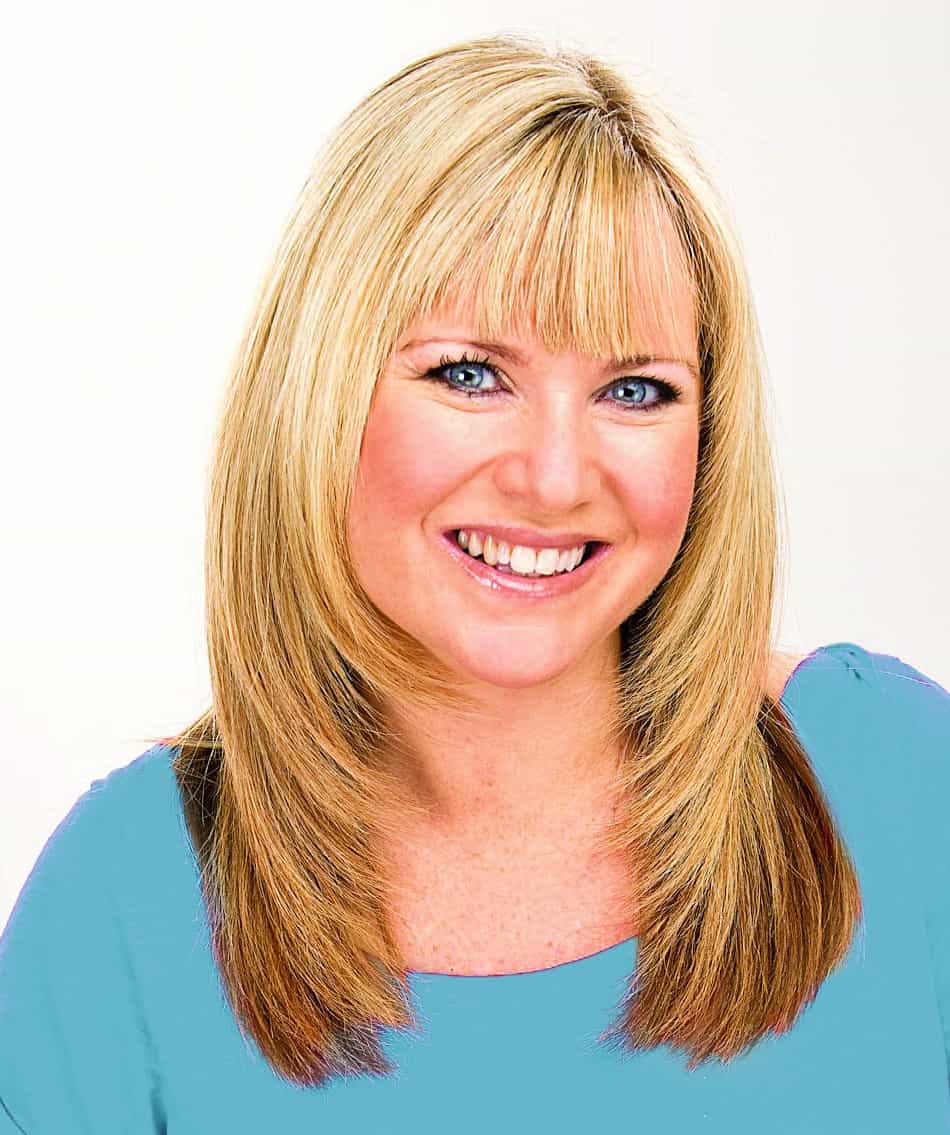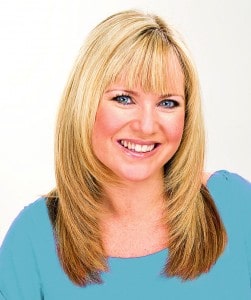 Thank you for going out of your way to contact me. I genuinely appreciate you taking an interest in my work! As you can imagine, I receive many emails from people all around the world and I try my best to respond to each and every one. Please don't be offended if I take a few days to respond.
Contact Michelle
Michelle Buchanan
Tauranga, New Zealand
Please be mindful of the time difference in New Zealand when contacting me to ensure it isn't the middle of the night when you call. Love and Blessings. Michelle  

Media / Publicity Contact Info
Michelle's books and card deck are published by Hay House. For all enquiries, including sales and media, please refer to the list below:
Australia and the Asia Pacific Region
Phone +61 2 9669 4299
Marketing and Sales – Rosie Barry
Publicity – Verusha Singh
United Kingdom
Phone + 44 20 8962 1230
Global Foreign Rights – Monica Meehan
Publicity – Ruth Tewkesbury
United States
Phone + 1 760 431 7695
Publicity – Erin Dupree
You can also contact me by completing the form below and I will be in touch as soon as I can!