Numerology Guidance Cards – Physical Card Deck & APP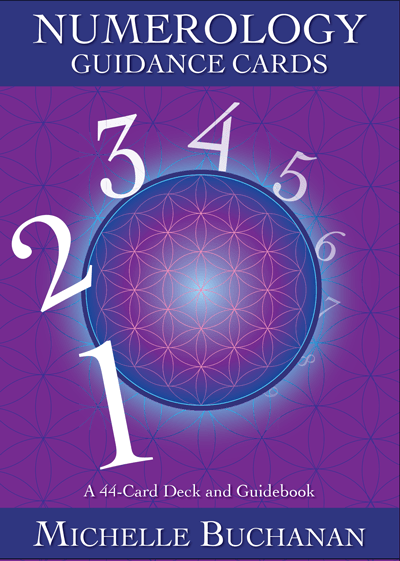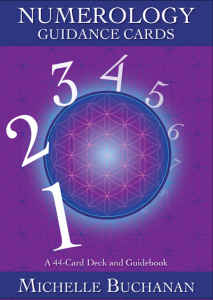 The Numerology Guidance Cards are the ultimate tools of divination, providing clarity and insight to assist you on your path. When you're in need of answers, direction, inspiration, and hope, these cards will bridge the gap between your inner wisdom and the "universal wisdom of All That Is" through the ancient energy of 'numbers'.
The 44 oracle cards in this deck contain specific numbers, colors, words, and affirmations that assist in raising your energy vibration—plus the ancient 'Merkaba' and 'Flower of Life' symbols to facilitate your spiritual growth. These cards are based upon the principals of the universal Law of Attraction to assist you in manifesting your dreams with greater ease.
As a numerologist and dedicated user of oracle cards, it was only natural to combine my two favorite self-help tools for self empowerment and guidance, to create this deck of cards. By using two of the most ancient and powerful forms of divination together, side by side, you can obtain additional information and insight during your time of need.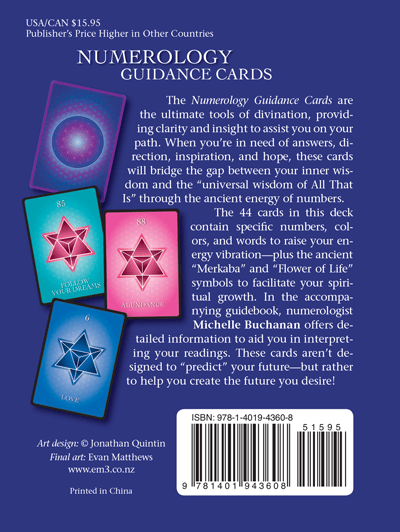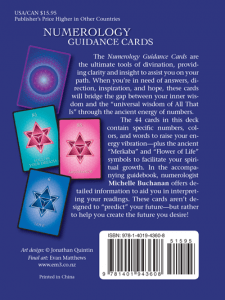 By amalgamating the mystical guidance of oracle cards with the age-old wisdom of numerology, the Numerology Guidance Cards will allow you to reap the benefits of both worlds and "feed two birds with one scone."
Each card is positive and uplifting and the accompanying guidebook offers detailed information to aid you in interpreting your readings. You don't have to have had any prior experience with oracle cards to give an accurate and meaningful reading. Your higher self will guide you towards the perfect cards you need.
These cards weren't designed to 'predict' your future—they were designed to help you create the future you desire!
The 'Numerology Guidance Cards' are now available as an APP for IOS and Android mobile devices!
Click here to view the 'Numerology Guidance Cards' APP for IOS/Apple
Click here to view the 'Numerology Guidance Cards' APP for Android
Click here to read an excerpt from the 'Numerology Guidance Cards' Guidebook
Numerology Guidance Cards can be purchased from
WORLDWIDE
USA
UK
| | |
| --- | --- |
| SOUTH AFRICA | INDIA |
| | |
NEW ZEALAND
If your country isn't featured please check your local metaphysical or major book store.