Numerology Chart Certificate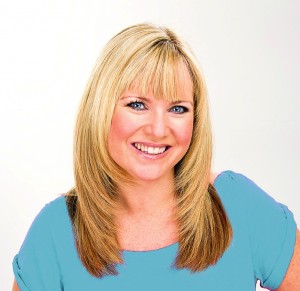 Thank you for your order, it is very much appreciated!
If you selected Bank Deposit for your payment, I will process your report as soon as your funds have cleared.
My account details again are :
POSITIVE POWER CONSULTING
ASB Bank, Ponsonby
Account Number : 12-3019-0769796-00
Please provide your 'Name' as a reference when making your deposit
If you selected to pay by Credit Card or your PayPal account, please click below to do so now :
Please note, you do not need a PayPal account to use your Credit Card.
I will process your report and email it back to you as soon as I possibly can.
Remember to check your 'Junk Mail' folder, just in case your computer doesn't recognize my email address.
Michelle