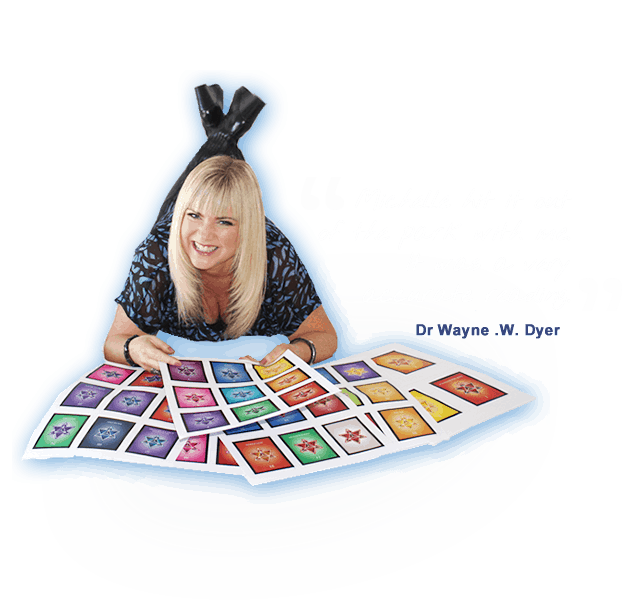 get your FREE monthly forecast!
Sign up here to receive a Free Monthly  Forecast

Numerology Online Video Course
Regardless of where you are in the world, with this pre-recorded Hay House online video course, you can learn numerology directly from me, anytime you choose, from the comfort of your own home! Take a look at how this easy and informative course can assist you in your life.
Numerology and the Law of Attraction
Where Numerology will uncover the blueprint of your life – you must understand, respect, and "work in harmony" with the Universal Laws that govern to make it the best life possible. My Numerology readings teach you how to work with Universal Laws such as the "Law of Attraction" to achieve your goals, improve your current circumstances and overcome your challenges with greater ease. Read more
What is Numerology?
Western Numerology was created by the Greek mathematician, Pythagoras who also created the "Pythagorean Theorem" in maths. Numerology is the ancient science of "numbers" where your name and date of birth uncover the blueprint of your life. As whacky as it sounds, it's an exceptionally accurate self-help tool that can assist with self-awareness and personal growth, forecasting and planning life events, and choosing the ideal career, partner, event date, personal or business name. It is a phenomenally powerful resource that can enhance one's quality of life. Read more
---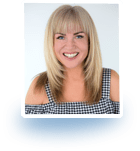 About Michelle