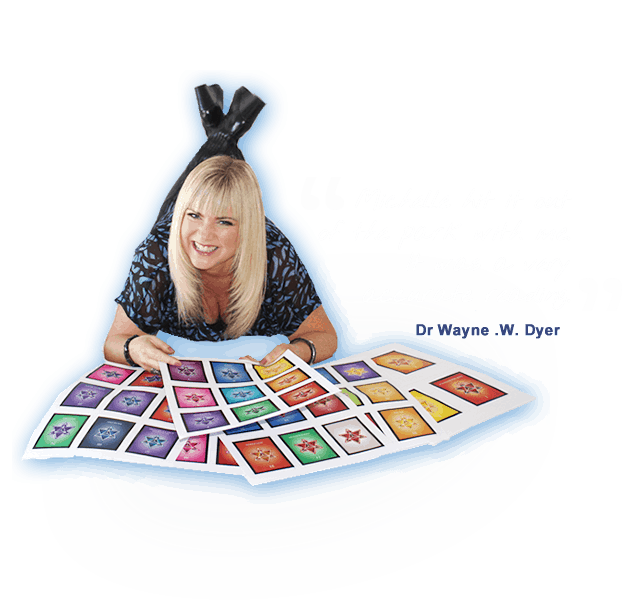 get your FREE monthly forecast!
Sign up here to receive a Free Monthly  Forecast
Numerology and the Law of Attraction
Where Numerology will uncover your destiny, life purpose, and future potential – only the Law of Attraction can help you fulfull it. As a Certified Law of Attraction Practitioner and Numerologist for 24 years – as far as I know, I am the only person in the world who specializes in Numerology for manifestation to help you fulfil your destiny, improve your life circumstances, and manifest your goals with greater ease.Read more
What is Numerology?
Remember the Greek mathematician "Pythagoras" who created the "Pythagorean Theorem"??? Well, he created Numerology too! Numerology is the ancient science of "numbers" where your name and date of birth uncover your destiny and the blueprint of your life. It is a powerful self help tool that can assist with personal development, forecasting the future, planning major life events, and choosing the ideal career, relationship, date, or name. Read more
---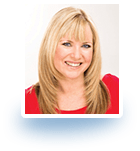 About Michelle